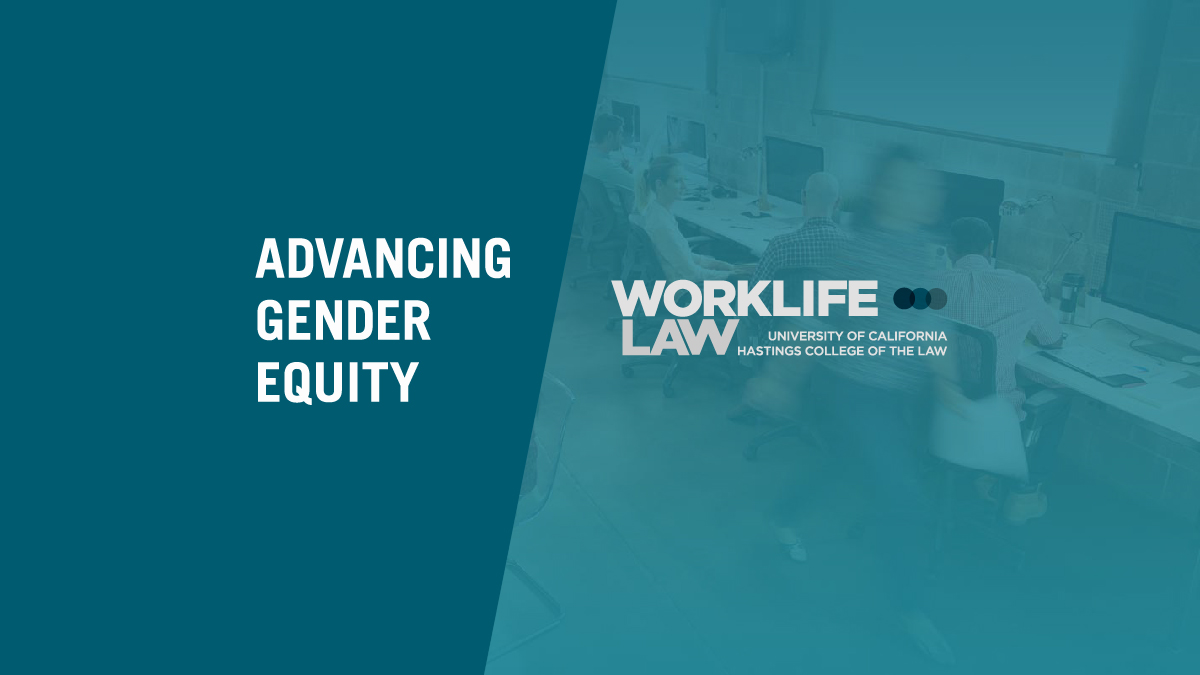 WorkLife Law is excited to announce the Bias at Work Survey, a new project from our Bias Interrupters initiative.
Bias at Work is a national survey gathering real-world data on workplace bias from people all across the United States. We are asking women and men in any kind of work setting to share their experiences anonymously – with specific interest in perspectives from retail, healthcare, creative, media, tech and hospitality sectors.
Our researchers will analyze the survey data to create a comprehensive report on the state of workplace bias. The hope is that concrete data can help advance the national conversation on bias and also lead to effective tools that help improve workplace climates for everyone.
Join us in pursuing workplace equity by sharing your experience and asking your networks to do the same.
Read our full press release. Learn more about the Bias at Work Project.