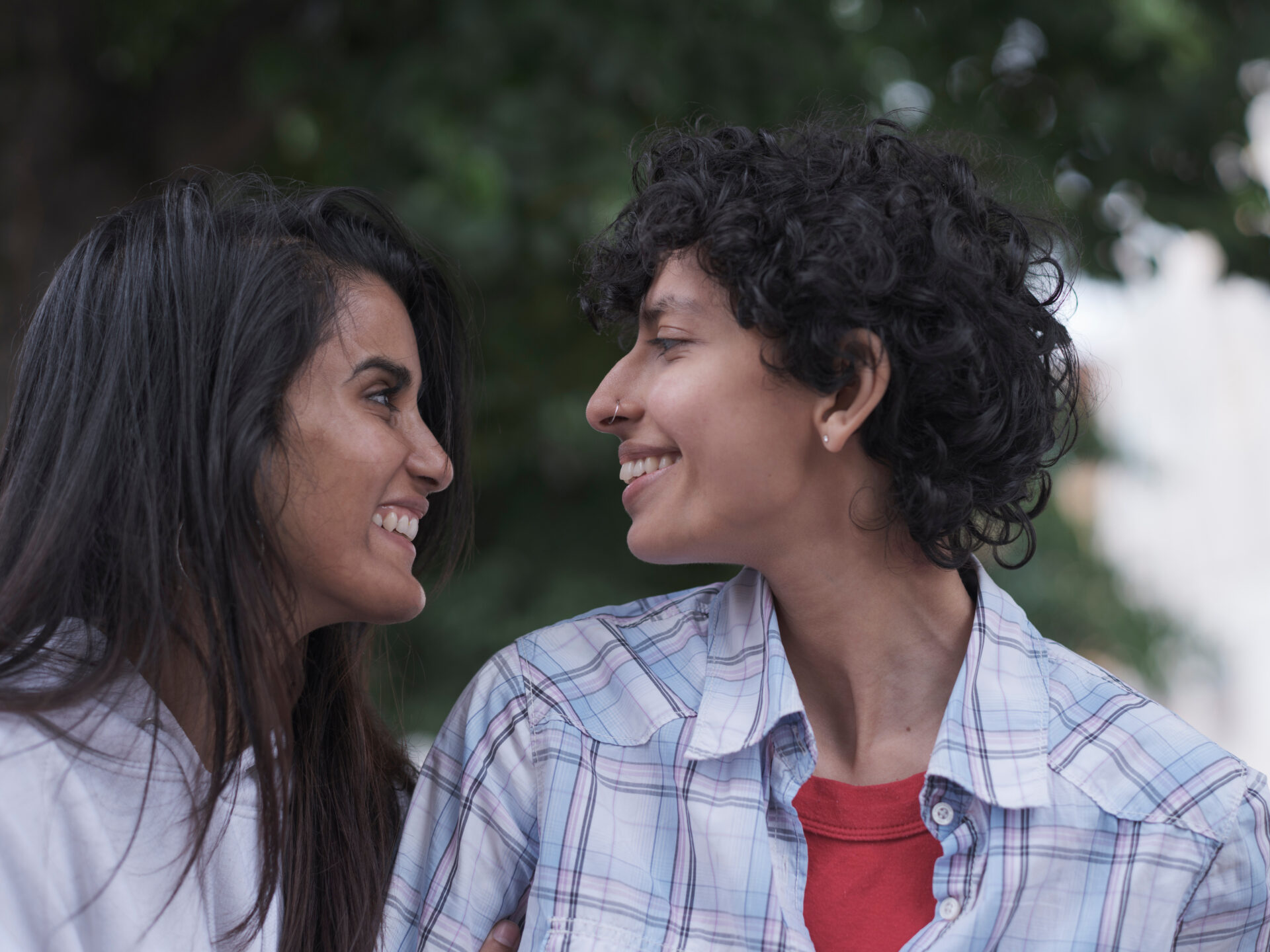 Since the Supreme Court overturned Roe vs. Wade, our bodily autonomy is under threat every day. Now pregnant and lactating people seeking safe reproductive healthcare confront endless barriers, and this attack against women's health extends to their economic security and social mobility as well– especially for low-wage workers and students of color. Women of color are significantly more likely to face discrimination during pregnancy and the postpartum period, reinforcing alarming health disparities, while employers routinely deny pregnant and nursing workers the accommodations they need. 
Fortunately, now is also a moment of enormous potential to ensure pregnant and nursing people get the fair treatment they deserve. In the final days of 2022, two historic laws passed: The Pregnant Workers Fairness Act (PWFA) is the first federal pregnancy discrimination legislation in 45 years and the PUMP Act is the first standalone federal breastfeeding bill in history. Our attorneys are working hard to ensure the laws are upheld to their fullest extent, while empowering pregnant and nursing people with information and tools to advocate for themselves. 
In partnership with the ACLU, we are developing ironclad legal theories and model court filings to prevent employers from carving out unintended loopholes in the new laws. We are also

training

attorneys around the country on how to effectively litigate cases and build legal rights.

WorkLife Law provides know-your-rights resources and a free legal helpline that has assisted thousands of people by proactively reaching out to low-income workers and students with information about their reproductive rights at work and school. 

The Pregnant Scholar Initiative

is the nation's first and only legal resource center for pregnant and parenting students providing (1) technical assistance to college and university administrators, faculty, and students, (2) training on Title IX's pregnancy-related protections, and (3) support implementing best practice policies.

We created an

Abortion and Pregnancy Loss FAQ

factsheet in English and Spanish for people with questions about their legal rights at work related to abortions, miscarriages, or stillbirths, as well as a guide for students to understand their rights at school. 

Our collaborative initiative

Dar a Luz: Legal Rights for Farmworkers in Pregnancy and Postpartum

ensures farmworkers can access state support to take time off to avoid exposure to pesticides that increase the risk of miscarriage, birth defects, and other complications.

WorkLife Law works diligently with the Department of Labor, the Equal Employment Opportunity Commission (EEOC), and the Department of Education, as well as state agencies, to strengthen legal rights for people who are pregnant, seeking abortions, experiencing pregnancy loss, and mothers.

Our online resource, Pregnant@Work, provides tools for workers impacted by pregnancy and related conditions, educational materials for their healthcare providers, and best practice guides for their employers.