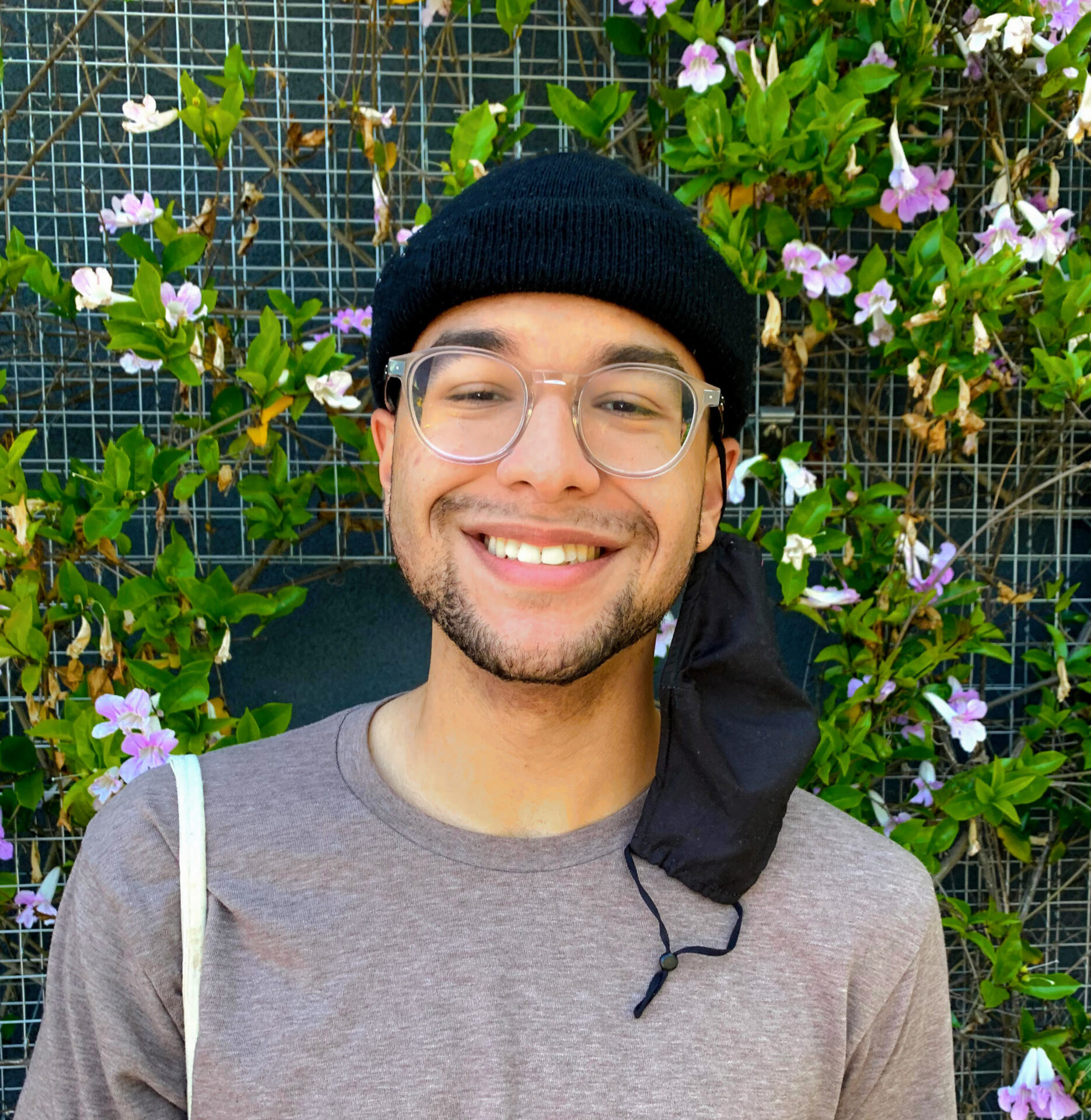 The Center for WorkLife Law is pleased to welcome Henrique Ferreira as our new Development Associate. Henrique will be assisting in managing outreach and partnerships with external stakeholders, planning special events and overseeing long-term projects for the Center.
"I'm very excited for the opportunity to be an actor in social change by assisting with the many high-impact projects that the Center has, while learning more about ways in which law and public policy can be used as a tool for change from a remarkable staff of change-makers," said Henrique.
Prior to joining the Center for WorkLife Law, Henrique was a Research Assistant at UC Berkeley's Graduate School of Education, and at the Black Studies Collaboratory in the Department of African American Studies. Henrique also worked as a Resident Assistant for UC Berkeley's Transfer Living and Learning Community, where he served as a direct advocate and resource to a cohort of incoming transfers students, and guided them through the university's many departments and resources.
Henrique graduated UC Berkeley majoring in Global Studies with emphasis in Peace and Conflict Studies in the American Continent, and minored in Race & the Law and Public Policy. In his studies, he sought to understand institutions and how they operate, and think creatively of how to identify, and design critical responses and alternatives to problems of inequality in society with the goal of becoming an impactful advocate.