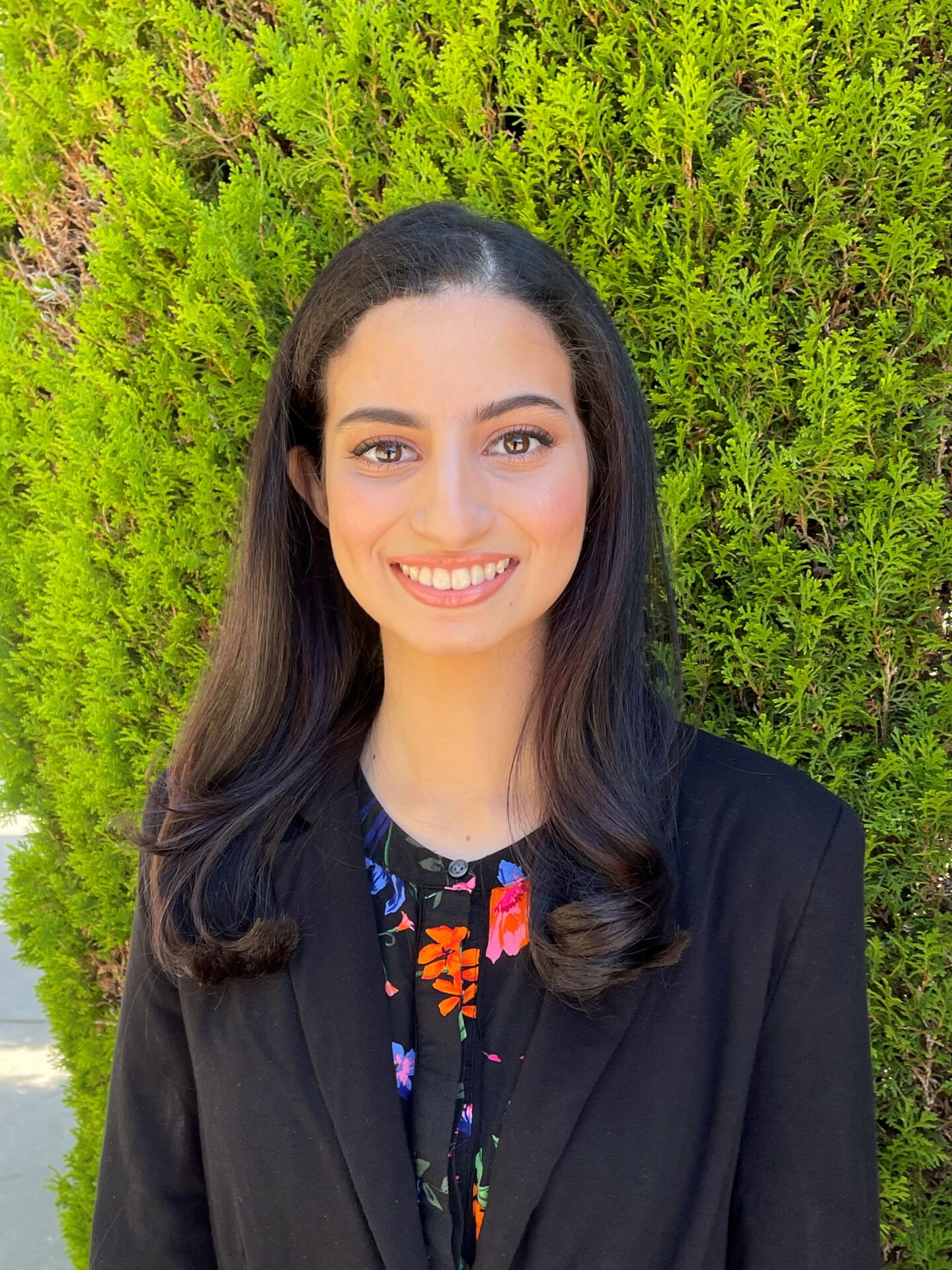 Raafiya Ali Khan is joining the Center for WorkLife Law as the new Policy and Research Fellow. Raafiya will serve as the project manager for the Center's ongoing Bias Interrupters research partnerships, assist the Research Director with experimental design, implementation, and analysis, and promote key findings through social media and articles written for both popular and academic audiences.
"I am excited to be joining a team on the forefront of workplace bias and equity research", said Raafiya. "I look forward to conducting and utilizing research in order to enhance equitable practices in the workplace and in our society at large."
Prior to joining the Center for WorkLife Law, Raafiya interned at UCSF's Program Management Office where she authored a comprehensive research report regarding telework and hybrid work best practices, which sparked her interest in workplace equity. Raafiya also served as Managing Editor of her alma mater's journalism organization, Prospect Journal of International Affairs, focusing on global issues ignored by mainstream media. These pivotal experiences led her to develop a passion for human rights and employment law. Raafiya graduated from the University of California, San Diego with a B.A. in Composite Literature.