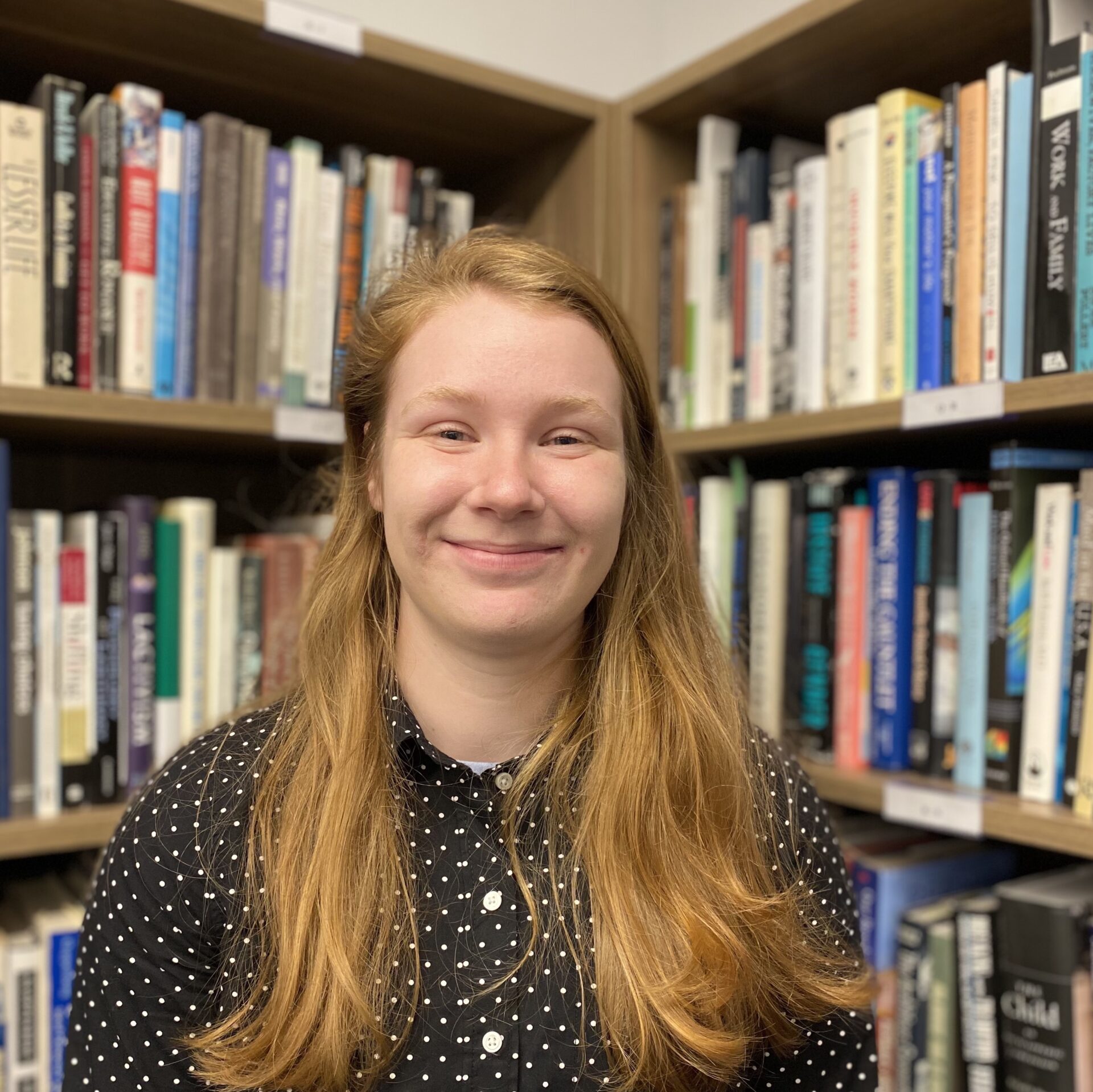 The Center for WorkLife Law is pleased to welcome Etienne Oliver as our new Program Associate. Etienne has a background in Sociology and Journalism, with a focus on race and gender and experience with sociological research. Etienne will assist with day-to-day operations, planning events, overseeing long-term projects, and supporting WorkLife Law's directors.
"At WorkLife Law, I am given the opportunity to continue exploring my ambition for race and gender equity in a passionate, action-oriented community of peers. This environment, in which I can learn, grow, and support structural change, is exciting," said Etienne.
Etienne received her B.A. in Sociology and B.A. in English Writing from Smith College, where taking courses on race, gender, and structural inequities, impassioned her to pursue work in human rights and equity.