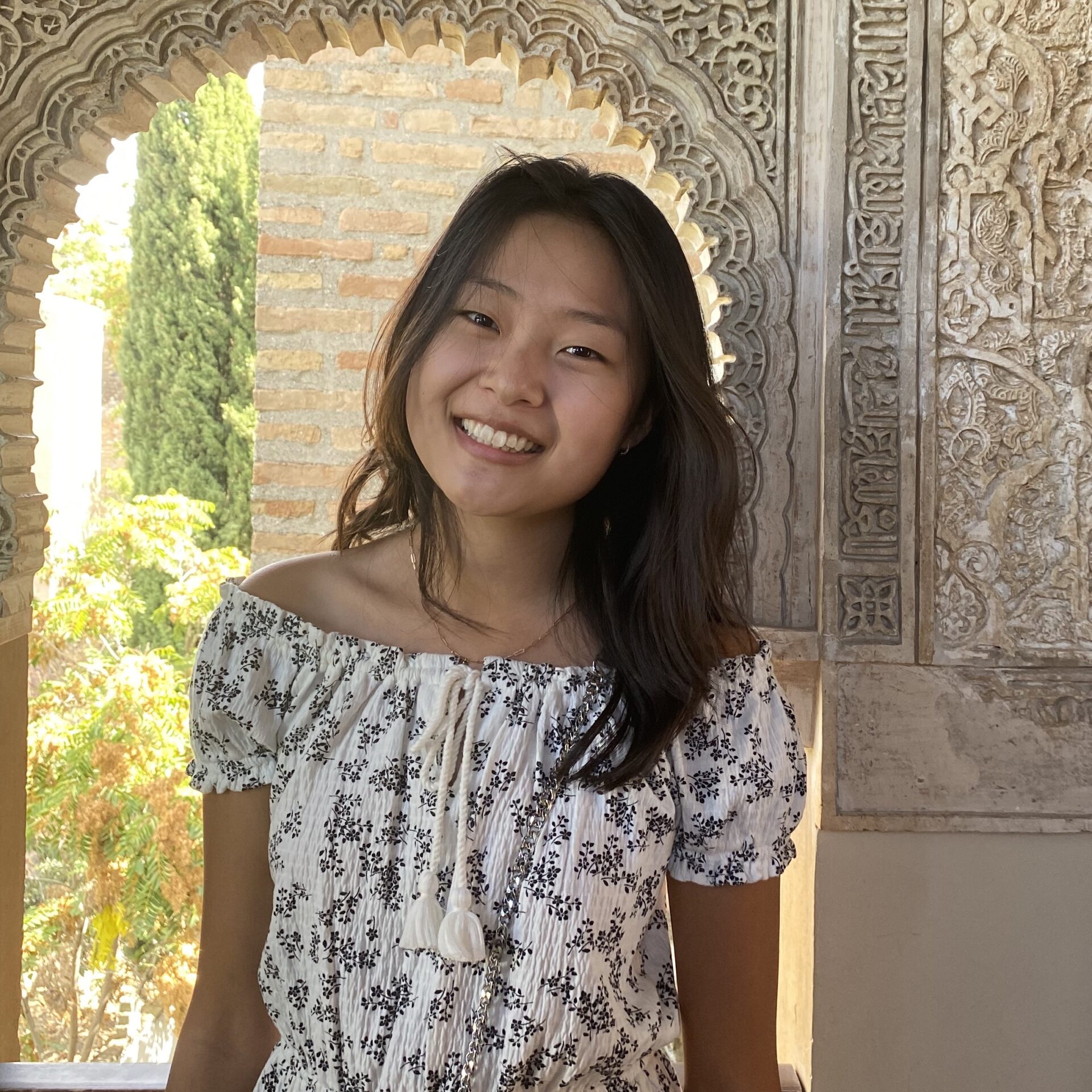 The Center for WorkLife Law is pleased to welcome Daniella Lee as a Research Assistant. Daniella will assist with data coding and analysis for the Center's ongoing Bias Interrupters research partnerships.
"I'm very excited to be here and to contribute to research advancing equity in the workplace. It's awesome seeing how our work can lead to the creation and implementation of applicable solutions in real organizations."
Prior to joining the Center for WorkLife Law, Daniella was a data team intern at the Center for Publicly Engaged Scholarship at UCSB, and later got involved with the Santa Maria Women's Health Equity Initiative Project. She was also an AmeriCorps member, serving in a 12-month federal service program focusing on housing acquisition and retention in Santa Barbara county. This past summer, she interned with Dar a Luz and was the UCGHI Women's Health, Gender, and Empowerment COE stipend award recipient.
Daniella is currently residing in sunny Santa Barbara. Outside of work, she enjoys yoga, reading, and checking out new coffee shops.