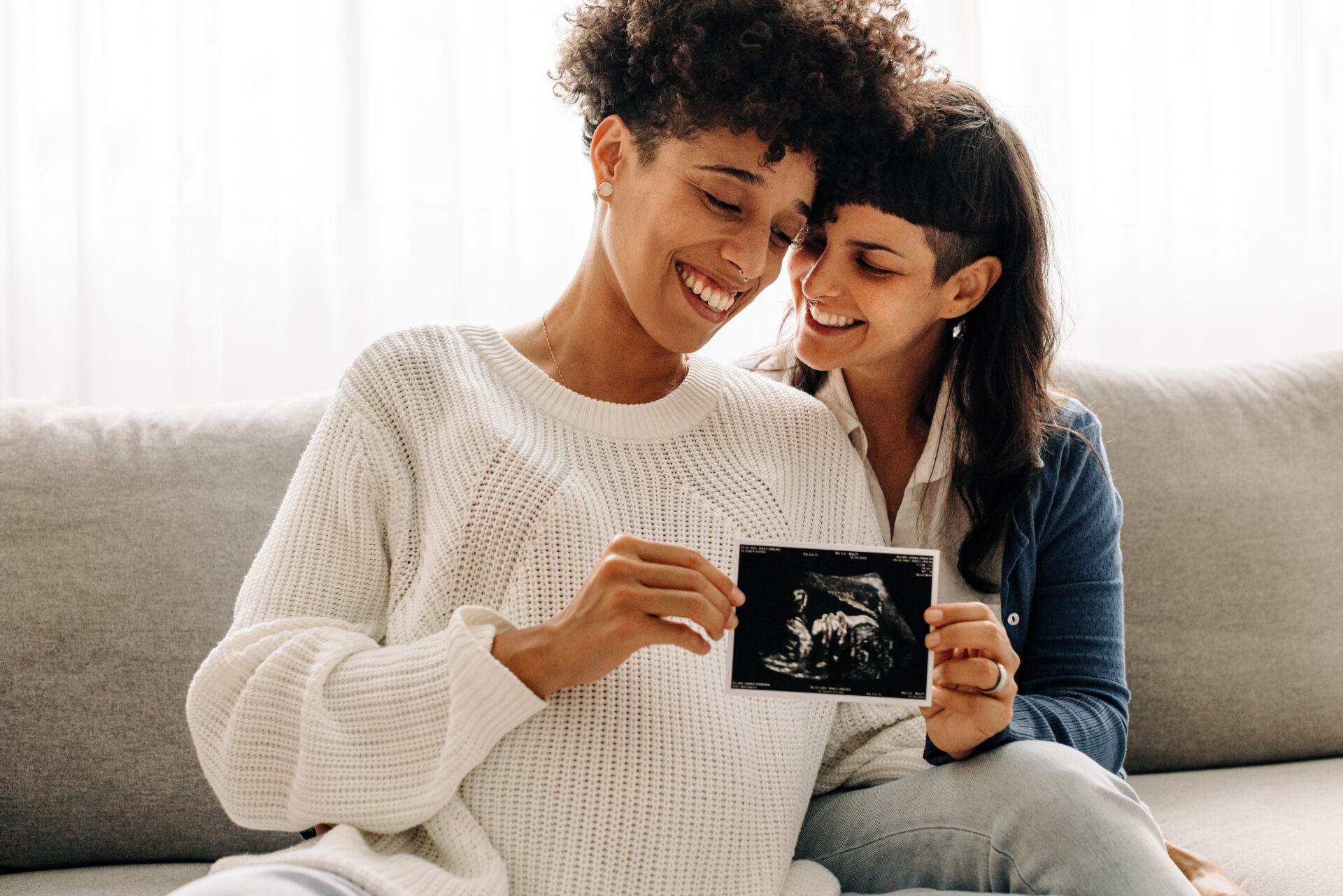 Family caregivers rely on the public safety net during some of their most consequential life events – giving birth to a baby, caring for a family member with a disability, providing childcare during a pandemic, or supporting an elderly parent with a serious illness. When events like these arise – as they do for all people – workers may need time off to prioritize the care of their loved ones. But without equitable access to government programs like paid family leave, disability insurance, and unemployment insurance, low-paid workers are unable to take care of their families without falling into poverty.
Access to employment-related benefits promotes economic security, health, and attachment to the labor force. However, the ability to access these benefits differs drastically by race, class, and national origin. Overly-complex and burdensome application processes, financial and physical limitations, and language barriers disadvantage those who lack the resources, time, and systemic knowledge to navigate the system. The result is that while all working people contribute to building the safety net (often directly, through automatic paycheck deductions), low-wage workers, BIPOC families, and immigrants are the least likely to receive benefits when they need them.
WorkLife Law Promotes Equitable Access to Benefits for Family Caregivers
Through direct services on our free legal helplines and creative systems-change advocacy, WorkLife Law is fighting to ensure all working caregivers are able access the government benefits they have earned and need for their family's health and economic security.
In April 2020, WorkLife Law launched a COVID-19 worker helpline and step-by-step resources that assisted thousands of family caregivers nationwide to access benefits like unemployment insurance, pandemic unemployment assistance, and pandemic paid leave.
WorkLife Law is a proud member of the California Work and Family Coalition's paid family leave advocates subgroup and works closely with partners to break down the barriers low-wage workers and immigrants face in accessing benefits.
WorkLife Law is advocating with the California Employment Development Department (EDD) for access to California State Disability Insurance (SDI) benefits for pregnant workers who need paid leave due to hazardous working conditions.