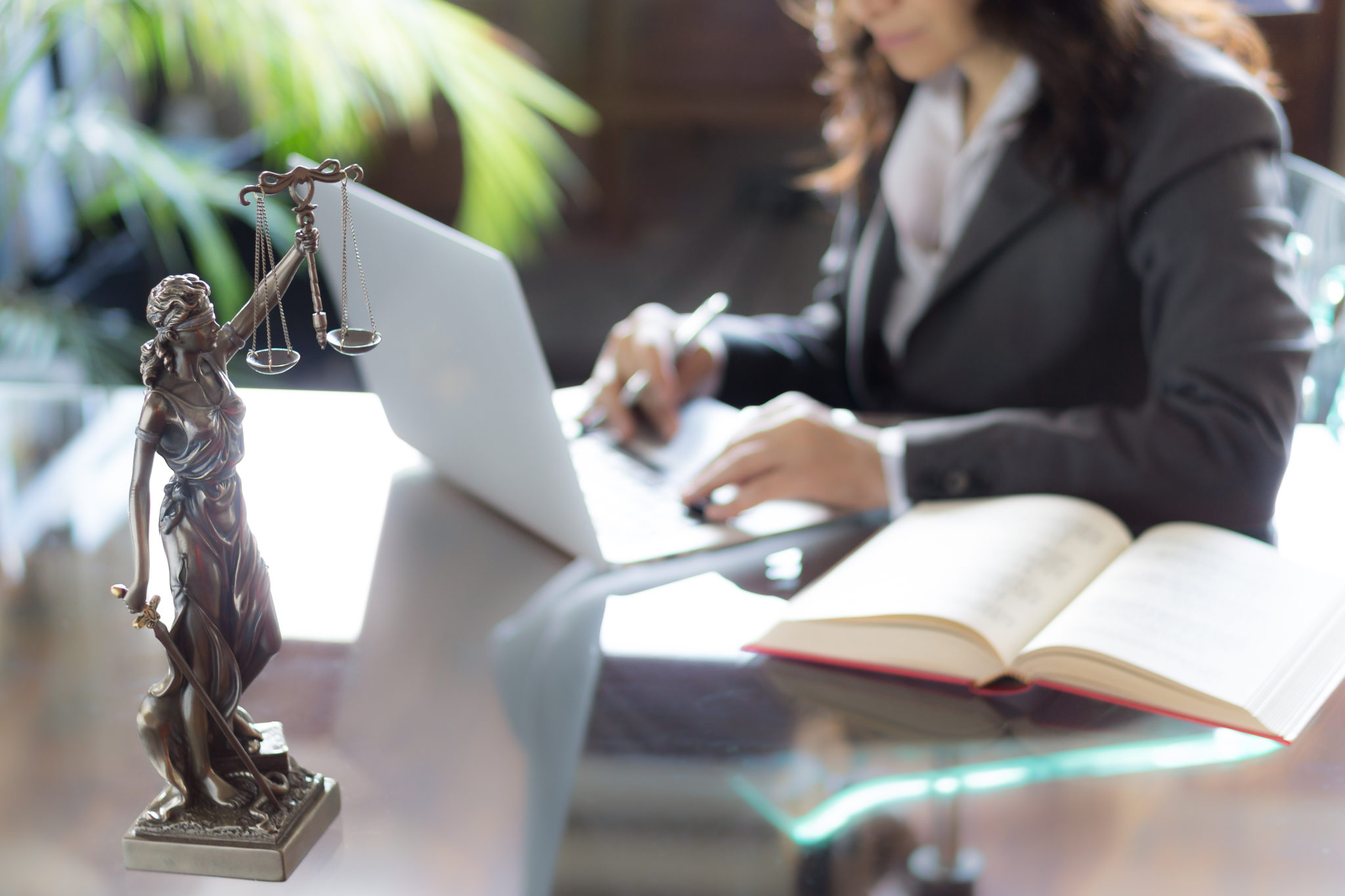 The Center for WorkLife Law is pleased to announce its 2018 Summer Law Fellows. The Rebecca Pontikes Law Fellow and Stephanie Hicks Law Fellow will serve as integral members of the WorkLife Law staff. They will conduct legal research to advance protections for pregnant, parenting, and breastfeeding workers and students, to address sexual harassment at work, and to prevent family responsibilities discrimination.  They will also serve as key team members for WorkLife Law's annual Hastings Leadership Academy for Women.
Matthew Mardesich is the 2018 Rebecca Pontikes Law Fellow. A rising 2L, Matthew comes to WorkLife Law with a strong labor background. Prior to starting at University of California, Hastings College of the Law, he worked in the labor relations departments at NBC Universal and Universal Studios Hollywood. Matthew believes that promoting justice in the workplace is an effective way of advancing equality and justice in society at large, and he is particularly interested in the issues of equal pay, paid parental leave, and organized labor.
Margot Brooks is the 2018 Stephanie Hicks Law Fellow. A rising 3L at University of California, Hastings College of the Law, Margot has a longstanding interest in gender and the law. A graduate of Stanford University, she previously worked at the Family Violence Law Center, the Intersex and Genderqueer Recognition Project, and as an extern for Judge Charles Smiley and the Girls Court program. While at WorkLife Law Margot looks forward to learning about the impacts of legal constructs on women at the personal and structural level, and to working on a law review article about sexual harassment with Professor Joan C. Williams.
Our Summer Law Fellowships are named after two extraordinary women. Rebecca Pontikes has been a leader in the Family Responsibilities Discrimination field for over a decade. Inspired by WorkLife Law Founding Director Joan C. Williams's book, Unbending Gender, Rebecca is a litigator who has focused her practice on cutting-edge caregiver discrimination cases. She has successfully argued a number of important cases to expand the rights of parents and other caregivers, including Chedid v. Children's Hospital. She was also a fierce advocate for the Massachusetts Pregnant Workers Fairness Act and has continued as an active member of the implementation coalition after the law went into effect in April.
Stephanie Hicks was the courageous plaintiff in the landmark breastfeeding accommodation case, Hicks v. City of Tuscaloosa, where the Eleventh Circuit was the first federal appellate court to hold that the Pregnancy Discrimination Act may provide a right to workplace accommodations for breastfeeding parents. Stephanie is a police officer who was demoted and denied breastfeeding accommodations after returning from maternity leave. She sued her employer and won, but at a high cost, as she and her family faced significant hardship because of the lawsuit. Reflecting on her incredible legal victory and experience in the courts, Stephanie told WorkLife Law staff "I wouldn't take anything back." "Doing what's best for your family shouldn't be a bad thing that makes you choose between a career you love and your child," she said. "All I ever wanted when I took a stand was to protect the next working mother who chooses to breastfeed."
The Stephanie Hicks Fellowship was made possible by generous support from the NoVo Foundation.