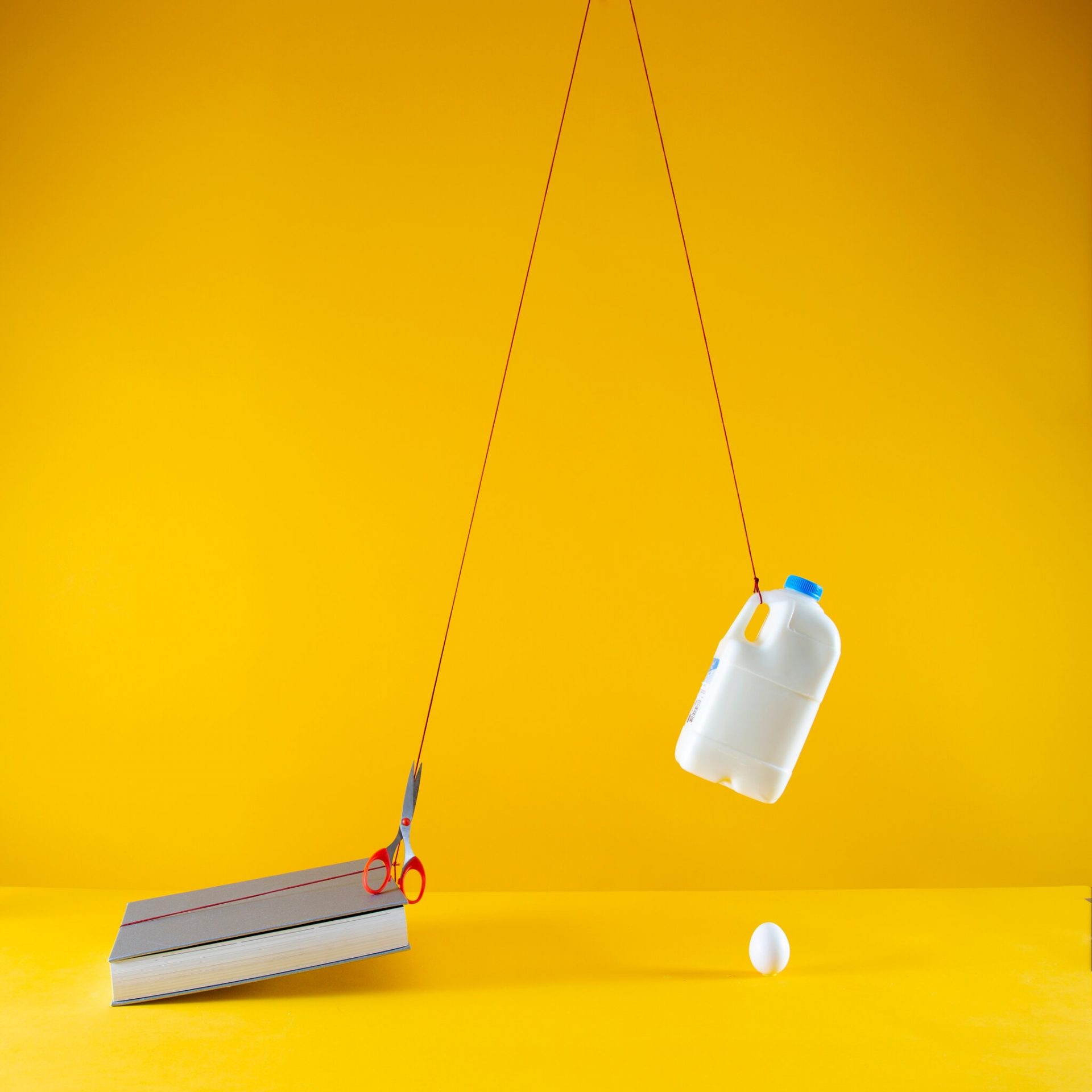 WorkLife Law's COVID-19 Helpline was recently featured in the New York Times Know Your Rights guide for working parents during the pandemic as a part of their "Primal Scream" expose on the impact of the coronavirus on working mothers in America.
The Center for WorkLife Law is here to help! Working parents and caregivers, if you have questions about your workplace rights related to the coronavirus, please contact our free legal helpline and visit our resource library for pregnant, breastfeeding, and parenting workers.
Phone: 415-851-3308.
Email: COVID19Helpline@worklifelaw.org.