We are pleased to welcome our newest Research Assistants at the Center for WorkLife Law: Naomi Yang, Quinn Lichterman, Isis Queen, and Kayla Munguia. They will be working with the research team to conduct qualitative data analysis for the Center's ongoing Bias Interrupters partnerships.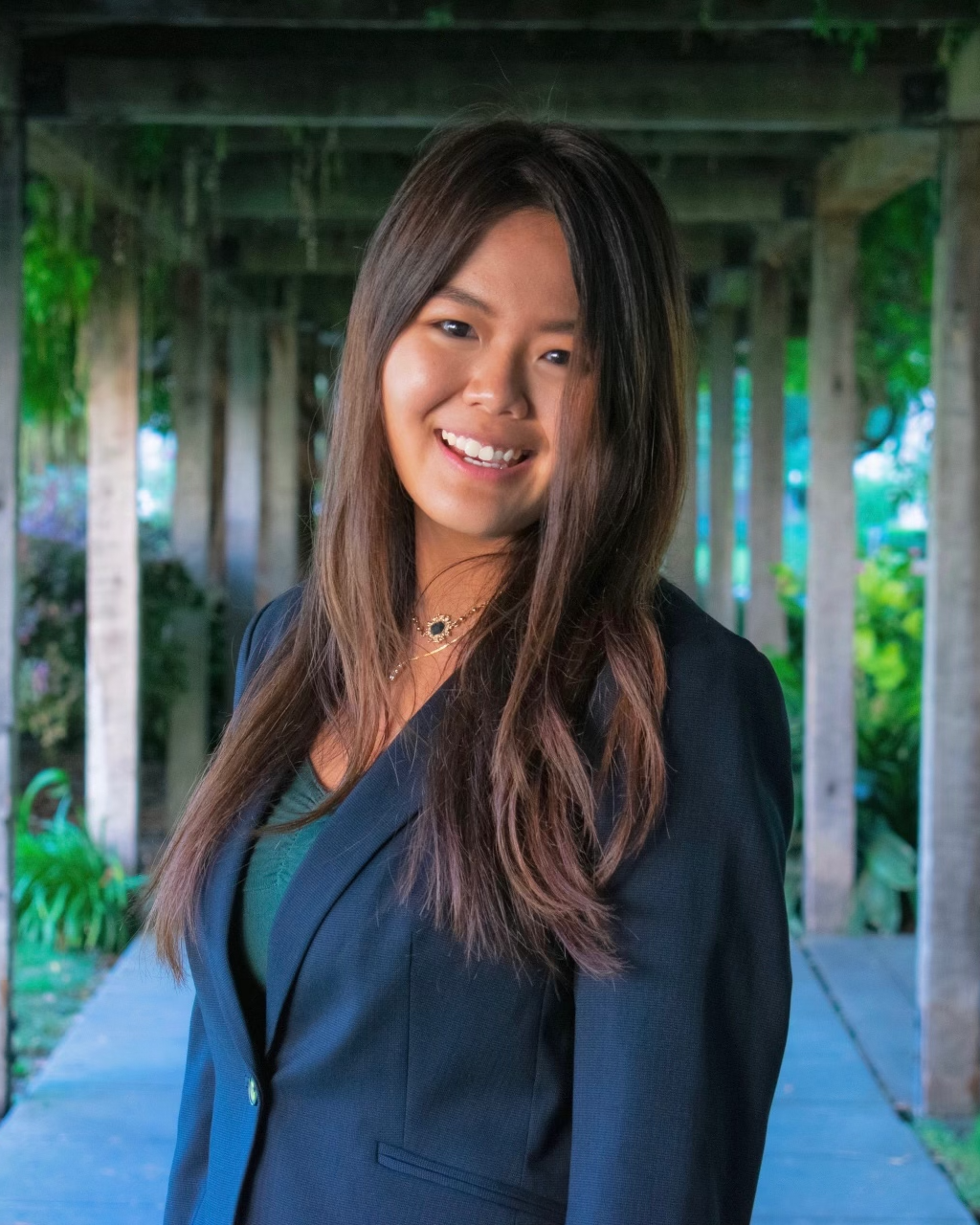 Naomi Yang
"I am ecstatic for the opportunity to work as a Research Intern for WLL this summer! I was really drawn to the mission and the work that WLL does because I am very passionate about advocating for labor justice and advancing workplace equity. I'm looking forward to researching this summer and supporting the Center's goals of advancing racial, gender, and class equity within the workplace."
Naomi is an incoming fourth-year student at Santa Clara University in the University Honors Program studying Sociology and Political Science. Due to the fact that she grew up internationally, she is passionate about DE&I advocacy and finding ways to bridge differences and secure resolutions. Prior to this summer, Naomi served within Santa Clara University's Just Labor Task Force, was the Labor Advocacy Coordinator for Santa Clara Community Action Program, and has been an undergraduate research assistant on various projects.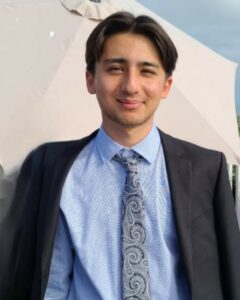 Quinn Lichterman
"I'm excited to apply research and academic skills toward work that I find actually meaningful and explore potential careers here at the Center for Work Life Law! Researching bias has been something I've long wanted to do and it's great to finally have the opportunity."
Quinn is a rising junior at University of California, Berkeley majoring in Psychology with minors in Science Technology and Society, Geography, Political Economy, and Public Policy. Outside of academics he participates in the United Nations Association of Berkeley, BioethiCal, and The Dialectic student organizations on campus. For fun he watches movies, plays video games, and wears crocs!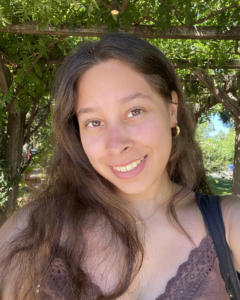 Isis Queen
"I am thrilled to be joining the research team at WorkLife Law. It's a privilege that our data can acknowledge racial and gender biases that appear in the workplace while providing strategies for organizations to combat these biases. Everyone deserves an enjoyable work life and equitable opportunities to succeed. Thus, I'm glad I can be a part of a team that supports such an initiative."
Previously, Isis has worked in organizations with a community and social justice initiative in San Francisco. She has written for El Tecolote, a community-run newspaper focusing on issues affecting communities of color. At the University of California, Berkeley, Isis has worked on a research paper asking: What does restorative and healing healthcare mean to Indigenous patients in the U.S.? She spoke with indigenous patients about the effects of colonization and medical racism in the U.S. healthcare system. Currently, she is a junior at the University of California, Berkeley studying psychology and ethnic studies. Her interest in social justice led her to want to study psychology to provide avenues for people of color to cope with their health issues in a compassionate and humane manner. Outside of work, Isis loves to make art, dance, and spend time with her family.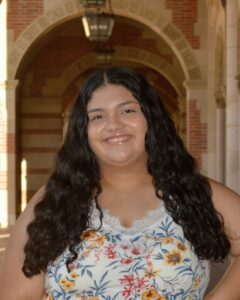 Kayla Munguia
"I am thrilled to be joining the amazing team at WorkLife Law! The center's mission to address bias in the workplace and establish equitable safeguards for all is an honor to be a part of. I look forward to advancing this important research to support in making the workforce a more equitable and inclusive space!"
​​Kayla is currently an undergraduate student at the University of California, Los Angeles where she is studying Political Science and Chicano and Central American Studies. Before joining the amazing team at WorkLife Law, she interned at Al Otro Lado, a nonprofit organization that provides crucial legal services to migrants on both sides of the Mexico/United States border. This experience deepened Kayla's understanding of the challenges faced by marginalized communities within the intricate immigration system, reinforcing her commitment to helping establish better protections for marginalized communities across all aspects of life. Kayla looks forward to contributing to this incredible work during her time at WorkLife Law!